What are the best ways to scale your business quickly? We've got the basics on how to scale your eCommerce business the right way!
Getting into the eCommerce industry can be a very exciting experience. A growing percentage of the world's population buys digitally, which means there are endless possibilities.
Given the huge opportunity available to them, eCommerce business owners must focus their efforts on scaling their venture.
After all, the more a business scales the easier it is to create a strong brand and generate conversions.
What can you do to get your business on the fast track to scaling? In order to get there, it's essential to understand the meaning of 'scale' and how it differs from 'business growth'.
There is a specific meaning to each in business terms.
How to scale a business vs how to grow it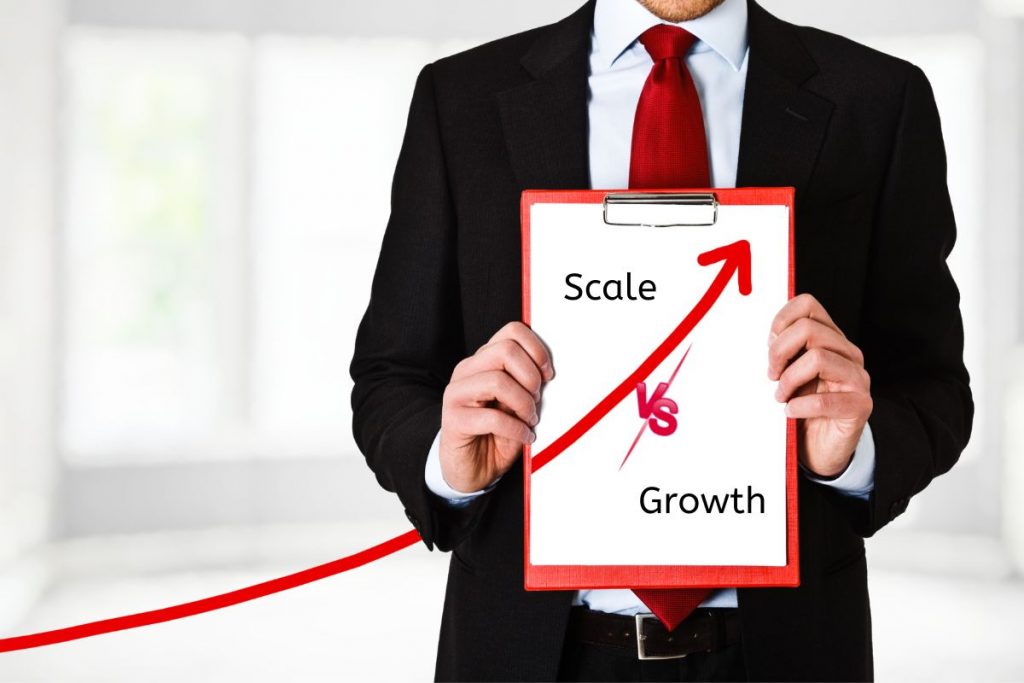 A business grows by adding resources, such as staff, products, or capital investments, at the same rate as revenue. Resources will be invested to increase sales in order to offset the revenue generated.
In this case, the business has grown in size, but not necessarily profited.
By contrast, scaling means adding only minimal resources to boost revenue. In this case, your revenue would increase while your overhead would remain the same.
An increase in revenue is desirable for any new business. As a result, you should aim to scale as much as possible. In order to accomplish this, you need to make better use of your existing resources.
Take your inbound marketing to the next level
Ecommerce is becoming faster, more accessible, and spanning a variety of platforms and devices. In addition, customers are using voice-activated devices to shop. Consequently, e-commerce marketers looking to scale their business should focus on creating exceptional shopping experiences.
Through relevant and engaging content and experiences, inbound marketing can help you attract customers to your online store. Your business can generate scalable revenue from these activities when they are done in tandem.
As a part of your eCommerce inbound marketing, you should –
Be within the search boundaries of your potential customers – Create remarkable content and optimize it (SEO).
Convert traffic into leads that can be re-targeted.
Measure your sales and marketing data.
Inbound marketing for eCommerce ensures that your brand is regularly introduced to your target audience through blog posts, social media posts, videos, infographics, and influencer campaigns.
Automate your life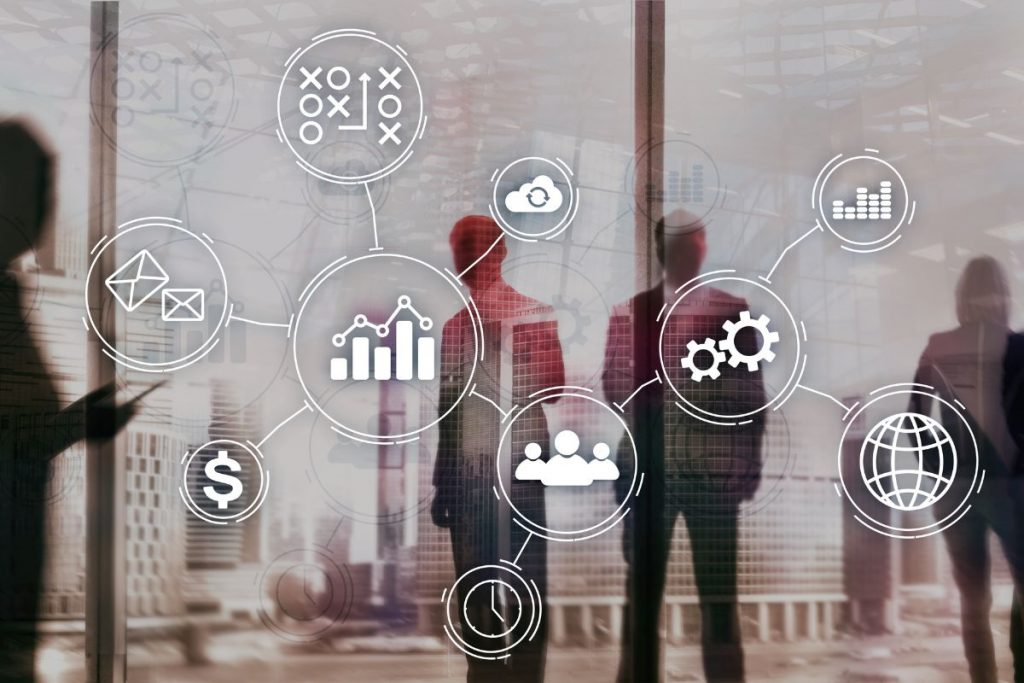 Scaling an e-commerce business involves a lot of effort. There could be several tasks that are beyond you, causing you to spend more time than usual completing them.
If you want to scale your online business you must count on automation to cut down on the time and resources consumed in doing such tasks. This will help you optimize resources and free up time for critical tasks like creating marketing campaigns and content.